Company
About us
Our Mission: There is no Planet B!
25 years of work experience in the field of lighting and our passion for horticulture have been growing together since then and help us prospering as a solution provider for horticulture businesses. We design and accompany projects within the industrial, as well as the private sector.

In 2019 we expanded into the lighting industry and serviced mid size lighting companies since then. Our customers and suppliers include partners from Europe and Asia. We have been maintaining close contact to companies in Europe, Japan, Taiwan, Korea and China for more than 20 years.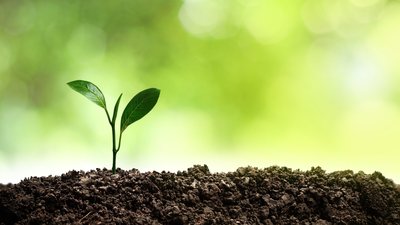 Our Values
Knowledge ・ Innovation ・ Flexibility
Reliability
---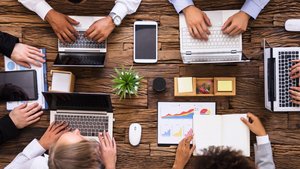 Efficiency
Our tight organisation allows us to decide very quickly which means that we can immediately meet our customers needs.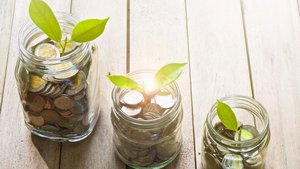 Cost saving
Through our network, we give our customers the opportunity to achieve savings quickly and efficiently.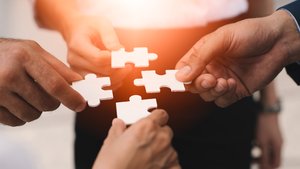 Experience
Our clients profit from our long and international business experience. As a contact we open the door for our clients to international business.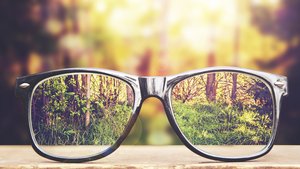 Transparency
We do not charge anything to you without having results. Our services will always be displayed honestly and transparently.
---
---
Career
Initiative Application
We are looking forward to check your application with our company demands and will contact you directly. If you want to help shape the success of an innovative company, contact us!